The officers at Teller County Animal Control are urgently seeking public help in tracking down the person responsible for seriously injuring a small dog.
Warning: GRAPHIC CONTENT!
They were first notified of a tiny "white and tan Chihuahua-type dog" limping painfully in Woodland Park, Colorado. But upon inspection, the abandoned dog's injuries were of a more gruesome nature, writes ilovemydogsomuch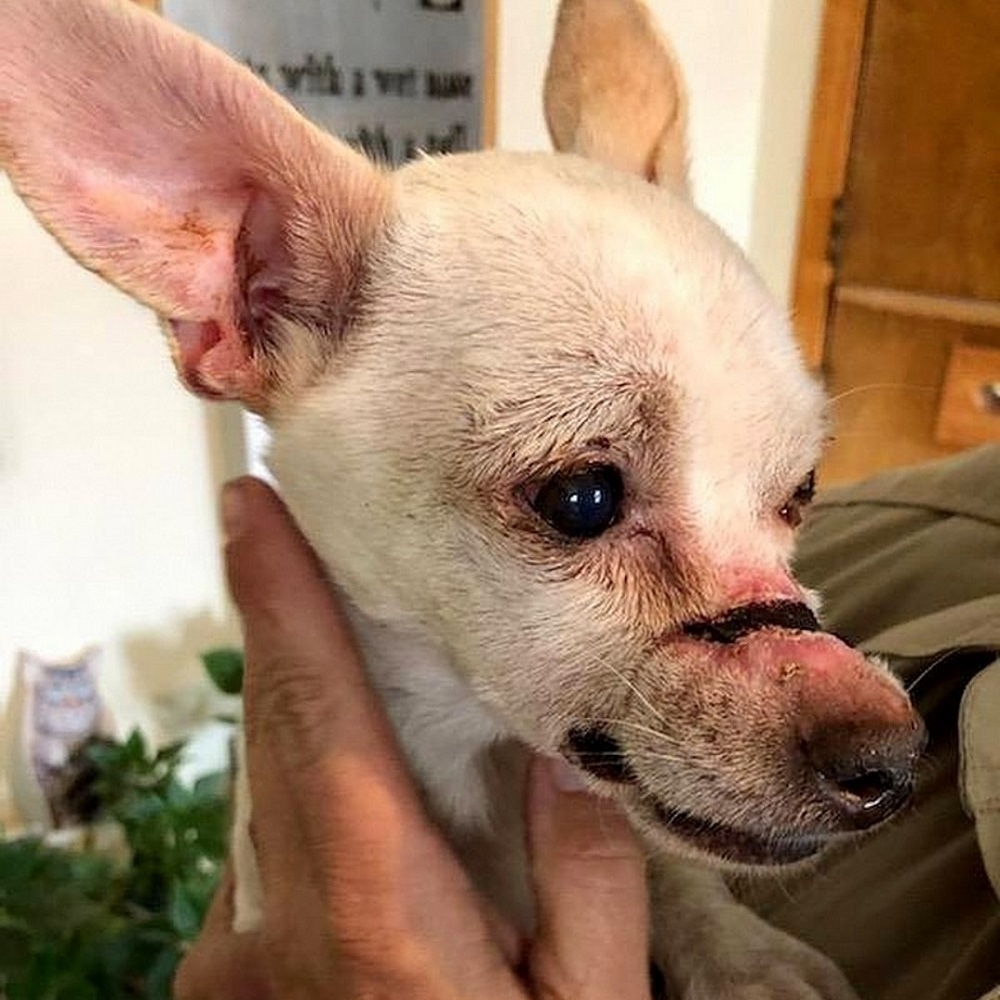 The dog's predominant injuries are located around the mouth and nose, with his snout being in a particularly bad shape. Animal Control Officer Kathleen Ruyak is of the opinion that the wounds are consistent with something being tightly tied around the snout for a prolonged period of time. This is enough evidence for the officers to believe that a malicious person has intentionally inflicted torture on the weak and defenseless little pooch.

The dog has been transferred to Teller County Regional Animal Shelter for the necessary treatment. He is currently doing well and has wooed everyone with his optimistic, amiable and affectionate personality. However, all attempts to recognize him or a possible owner have been unfruitful.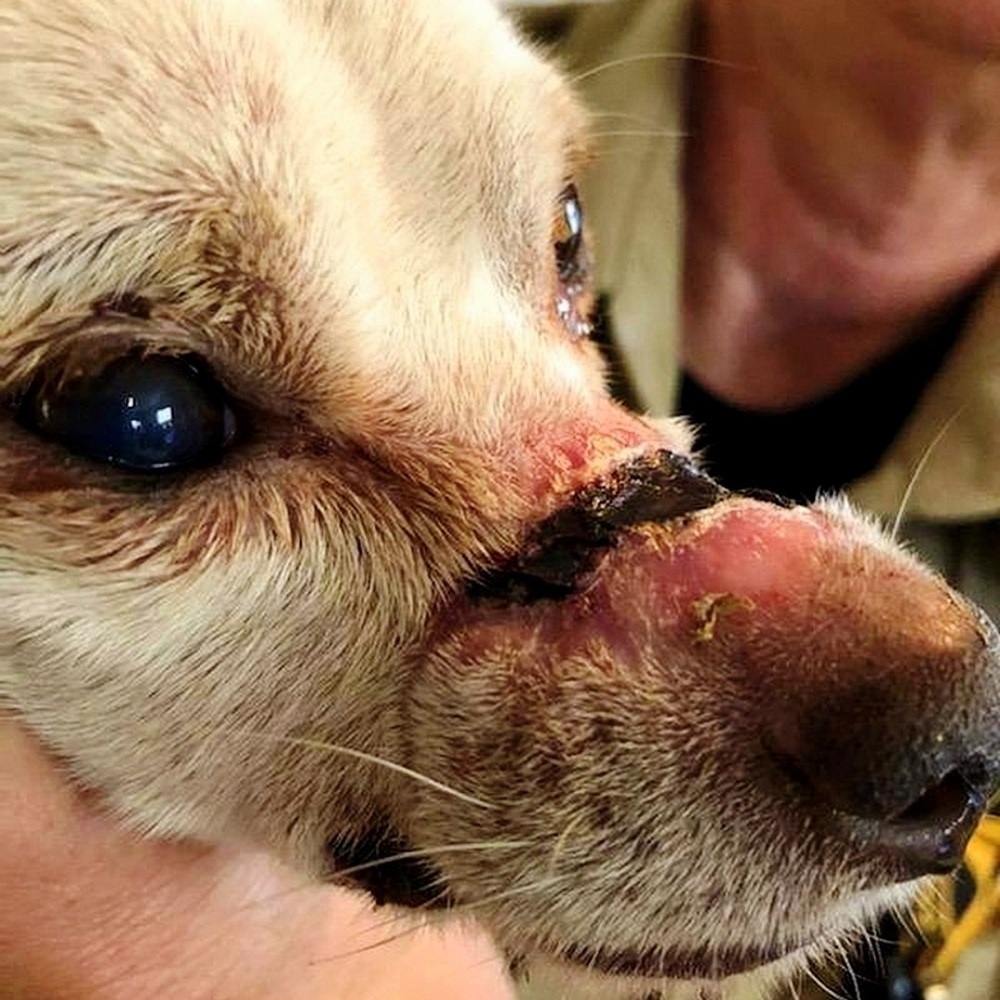 The officers have reached out to the public in hopes of finding any witness or leads on the dog's monstrous abuser. Anyone who recognizes this dog or has any knowledge about this case of animal cruelty can call Teller County Animal Control at 719-687-9652, and specifically ask for Officer Trixie Hudspeth or Officer Kathleen Ruyak. Let's get the word out and help this evil, coward loser be found and prosecuted to the full extent of the law.
Source: ilovemydogsomuch.tv